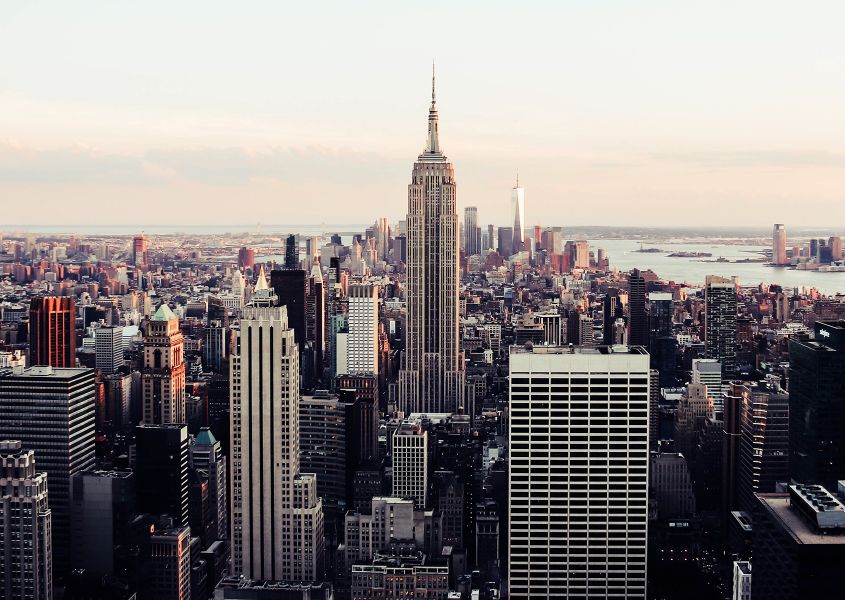 The Sky is the Limit
This is the motto of Lumsden and Partners when it comes to international expertise and business law. Nothing is unthinkable for us when it comes to perfect advice for your legal issue.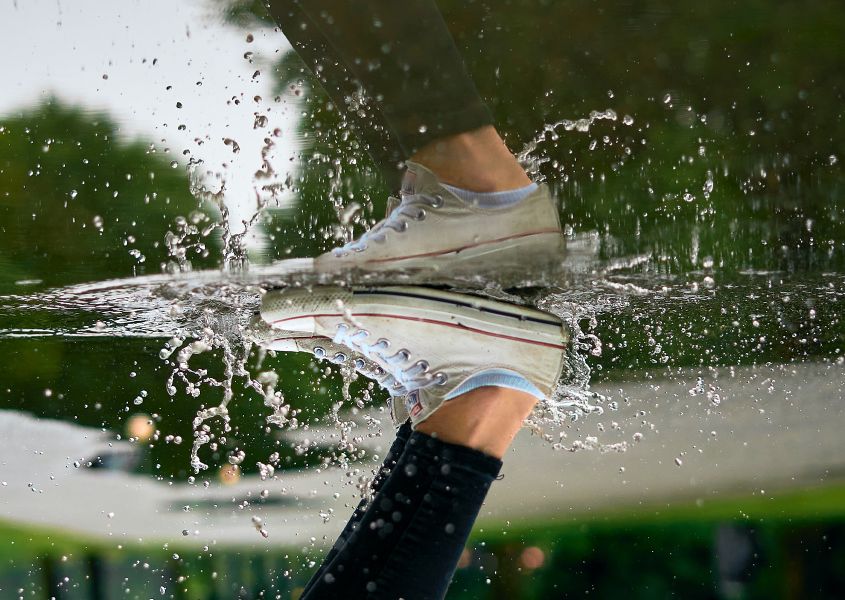 Down to earth
This is how we describe our focused and pragmatic approach to your legal matters. We believe in a hands-on approach and a focus on facts.
Lumsden & Partners is an international business law firm with headquarters in Vienna and US outlets in New York and Silicon Valley. The partners' combined expertise and experience in transnational and local legal matters ensures that your matter is always in the right hands. Dr. Robin Lumsden, MSx (Stanford) MA (Stanford) LL.M. (Berkeley), admitted to practice law in Vienna, New York and Washington D.C., as well as Honorary Consul, represents the firm's international profile. At Lumsden and Partners, project teams for various areas of law are formed flexibly and task-related into a powerful, efficient unit, always with one central focus - your and our, joint success.
US-Law
Mergers & Acquisitions
Restructuring
Contract Law
Real Estate
Litigation
Sportsponsoring
Entertainment Law
Citizenship law
Vienna, Austria
New York, USA
Silicon Valley, USA
English
German
Russian
Croatian
Polish
Bulgarian