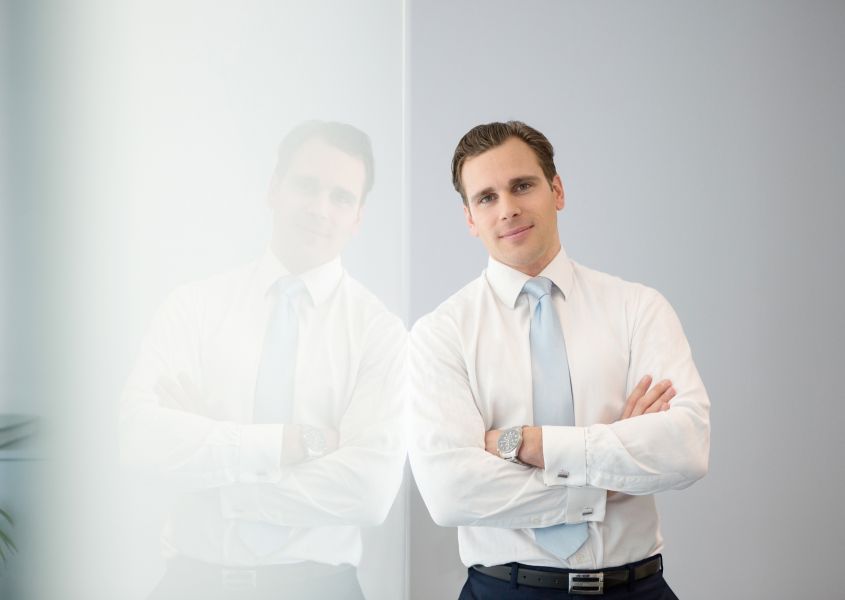 November 2021
Lumsden & Partners / Wolfgang Sieh advised M&A Transaction; Sale of 100% equity stake in KVM-TEC Holding to the German IHSE/Brockhaus Technologies AG
Founded in 2006, kvm-tec develops and distributes flexible and highly secure KVM-over-IP solutions (KVMoIP) for extending and switching computer signals. The company enables high-performance and low-latency transmission of computer signals via the standardized IP protocol in existing networks.
IHSE, a global technology leader in KVM (keyboard, video, mouse) solutions over proprietary network protocols, expands its product portfolio and customer base with the acquisition.
The proprietary KVM solutions of the IT security specialist IHSE are used in particular in so-called "mission-critical" applications, such as in air traffic control, control rooms and in the utilities and transportation sectors. In industry, television and radio (broadcasting), as well as in post-production or in the public sector, KVM solutions are increasingly being used via the standardized IP protocol as the faster-to-implement, more flexible and less expensive solution. With the acquisition of kvm-tec, IHSE is opening up a worldwide KVMoIP customer base that will benefit in the future from IHSE's international sales network with locations in Germany, the USA, Singapore and China. In addition to joint sales, the management of IHSE and kvm-tec also see further significant synergy potential in purchasing and production.

Dietmar Pfurtscheller, founder and Managing Director of kvm-tec, will remain with the company after completion of the transaction together with his wife Ingrid Pfurtscheller MSc, Head of Sales and Marketing, and will drive the growth course together with the IHSE team.
The seller side was represented by Lead Partner Dr. Wolfgang Sieh, Partner Mag. Irina Tot (Corporate/M&A), Partner Mag. Dimitar Anadoliyski (Corporate/Real Estate Law), Partner Dr. Robin Lumsden (US Law) and Daniel Schwarzl (Corporate/M&A/US Law).